About Little River Montessori's Toddler Consulting Program
Little River Montessori is excited to announce a new class series which can help your child gain confidence in socializing, communicating, and gaining overall independence at home or in the classroom before they enroll in a Montessori program. We also have classes on how to better incorporate Montessori in your home and basic Montessori pedagogy. These classes are open to all families, not just those with students currently enrolled at Little River Montessori.
These are recurring and follow the schedule listed below in the description.
Location: Virtual Meeting
During this session, we will go over Montessori basics, what we teachers do to prepare ourselves to teach your young children, how we prepare our environments, and how you can implement these basics in your home too. Along with those topics, this class is set up to answer more of the questions you have as well. Please fill out the questions provided for this class so we can have a Q&A at the end of this session.
Location: Virtual Meeting
Toilet learning can be a very personal and vastly different journey for every child. During this class you will learn how to approach potty training through a Montessori lens. We will chat about the signs of readiness in your toddler and how you as the adult will aid your toddler through this process.
Location: Virtual Meeting
The basis of any Montessori teachings can easily start in your home. This class will give you the basic tools to start using the Montessori Method in your home with your child's needs in mind. We will talk about how to set up several rooms within your house to best suit your growing child when it comes to their basic needs and desire for independence at the toddler level.
Location: Virtual Meeting
Hearing your child's language improve and expand is a fascinating and wonderful thing to experience. As adults, we are the most important model for language your child will engage with. Because of this, we must remember your child's absorbent mind and how much of their environment they take in each and every day to adapt to their surroundings. In this class we will discuss the milestones of each (toddler) age group and how to best support your child during this time of language development by examining what is necessary for language to develop and what the adult has to consider when it comes to giving the child what they need to lay this foundation of speech.
Practical Life Lessons Made for Your Home
Location: Virtual Meeting
One of the biggest and most important work of a toddler in a Montessori community is practical life work. Being a part of a community is how children learn to adapt to the world around them and through this they learn how to care for their environment and care for themselves. In this class you will learn how to implement some of these activities into your home. We will give you ideas on what you may need and what questions to ask yourself while preparing these activities for your toddler.
Location: Virtual Meeting
Giving and allowing your child independence to complete tasks successfully is something that every parent and educator tries to offer. But sometimes we are in a hurry and interrupt the important work of a toddler for our own benefit. This class offers advice on how to give your child the time and freedom to complete a task without the frustration. We will be discussing how to go about offering the appropriate amount of items and preparing a space that suits the speed and size of your child and how to use the right language to speak with them during those power struggles.
In-Home Toddler Consultation
Frequency: Monday Evenings
In-home consultations are best suited for people with newborns – 3 year olds and anywhere between that age. These are 1 hour, one on one services for families who may need more help and advice on how to implement the Montessori method and theories in your day to day life. I can also help create a prepared environment in any room or area of your home to better suit your growing baby or toddler for independence. (I highly recommend this service to expecting parents who are needing some extra support to set up a newborn bedroom/space) During your consult time I can answer any questions you may have about; age appropriate activities and lessons, organization and storage of their items and toys, child friendly furniture, functionality of your home, parenting techniques, boundary setting, any Montessori related practices etc. There will be availability for you to schedule a free follow up call for any remaining questions after implementing new practices or about changes in the physical space.
Time Duration: 1 or 2 Hours/Session
Location: In Person (Forest Campus)
These playgroups are for any parent, family member or caregiver and their young child/ren to come for community and socialization. You and your child will also spend time learning about Montessori theory, practices and pedagogy. I will guide you through what to look for in your child as they work with materials within the environment so you can better aid them with their development and independence. I will also answer any questions you may have about the Montessori practice when it comes to parenting or what to do within your home environment if there are challenges or things you just want to learn more about.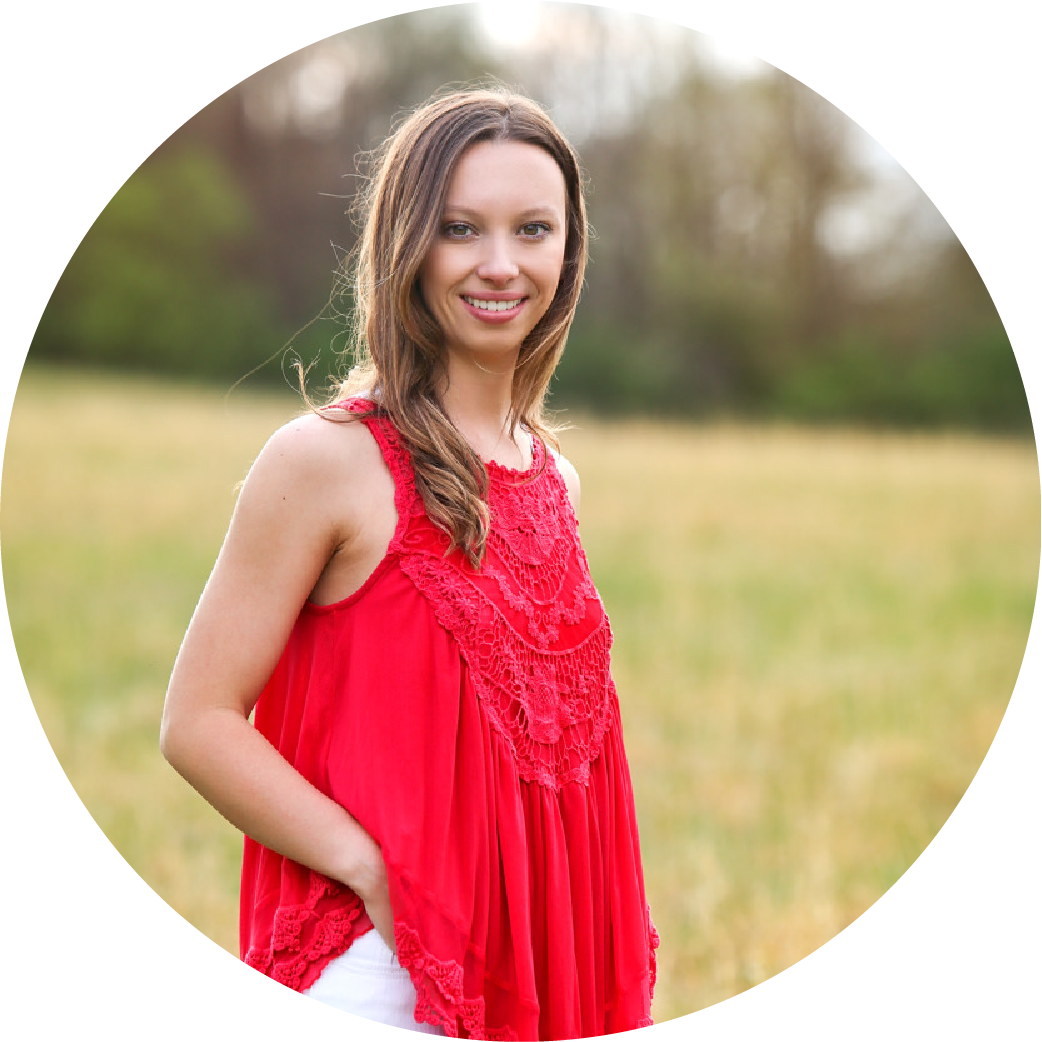 Morgan Bryant
Morgan was born and raised in Knoxville, TN. She graduated from East Tennessee State University in 2019 with her degree in Human Services and a minor in Early Childhood Development. She has always had a passion to work with children and finally found the avenue to do that when she got a job as an assistant at a Montessori School in Knoxville. After falling in love with the Montessori method, she spent two summers in Denver Colorado to get her 0-3 AMI certificate from The Montessori Institute. Morgan enjoys spending weekends with her husband Brandon and husky pup Kaija.