Welcome to Little River Montessori
We offer nature-based learning  that focuses on a diverse range of innovative programs, fostering holistic child development through hands-on, student-centered learning experiences in a nurturing environment.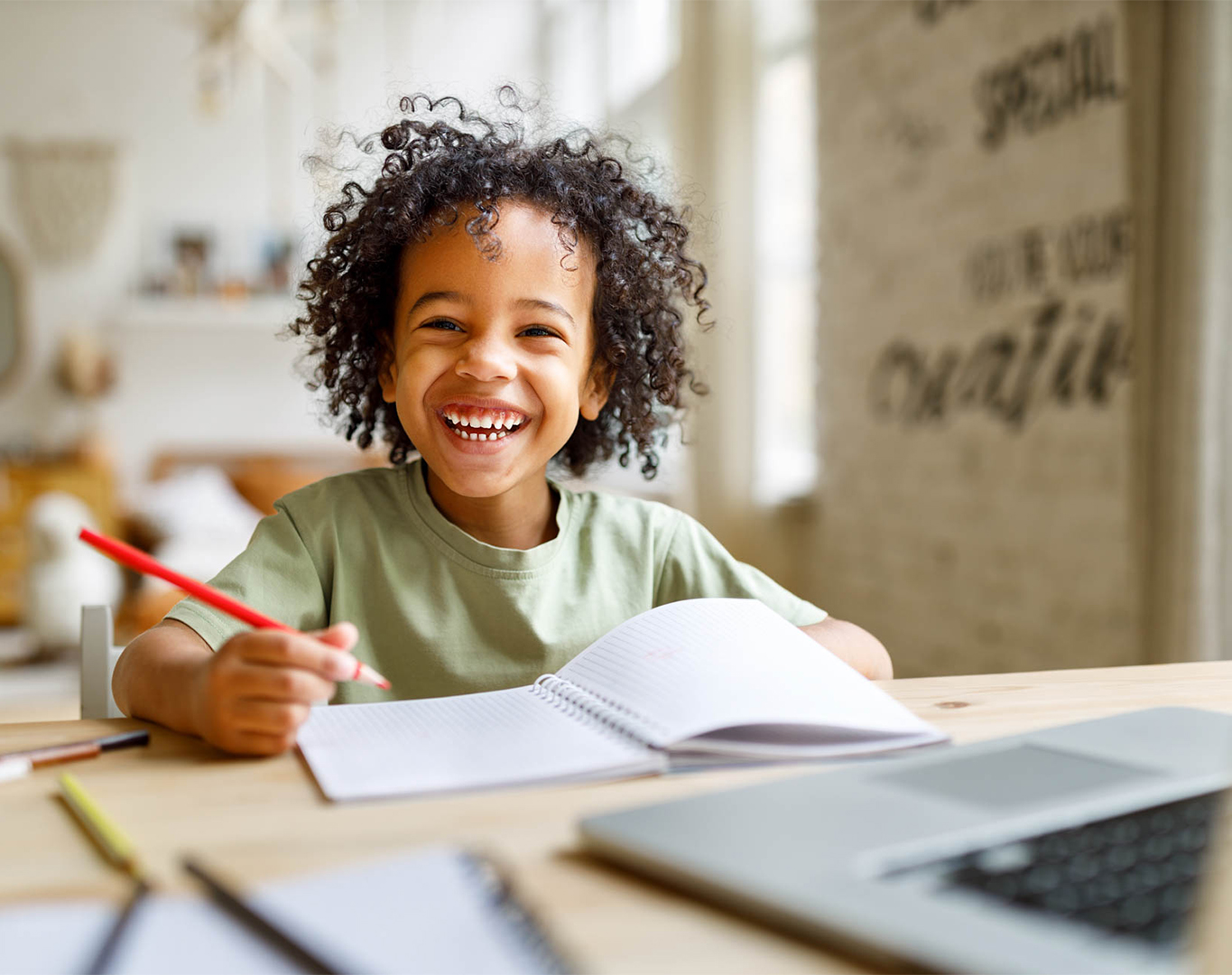 Education Reimagined
The Montessori method of teaching aims for the fullest possible development of the whole child, ultimately preparing them for life's many rich experiences. With self-motivated, play & nature-based learning, your child can develop an education foundation at their own pace. Plus, at Little River, our schools each contain about 1,500 individual didactic materials, and our students complete over 2,000 lessons per school year.