A web-based application that offers 24/7 access to attendance records, progress reports, pictures, and more.
Donate
For those who are able, we are always appreciative of contributions that help make our campus community better. Check out our Amazon Wishlist for our current list of needs.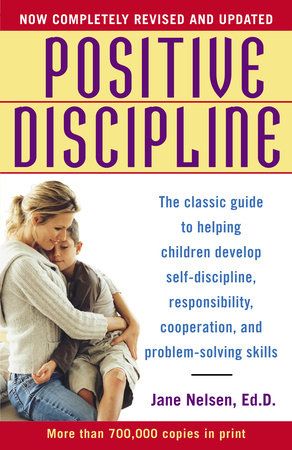 For twenty-five years, Positive Discipline has been the gold standard reference for grown-ups working with children. Now Jane Nelsen, distinguished psychologist, educator, and mother of seven, has written a revised and expanded edition. The key to positive discipline is not punishment, she tells us, but mutual respect. Nelsen coaches parents and teachers to be both firm and kind, so that any child–from a three-year-old toddler to a rebellious teenager–can learn creative cooperation and self-discipline with no loss of dignity.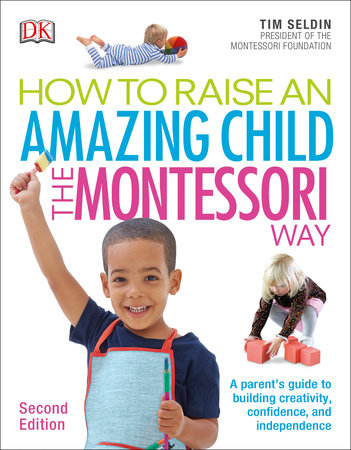 An international bestseller, How to Raise an Amazing Child the Montessori Way adapts Montessori teachings for easy use at home. Packed with Montessori-based preschool activities and educational games that build confidence and independence through active learning, this authoritative illustrated guide helps raise self-reliant and creative children.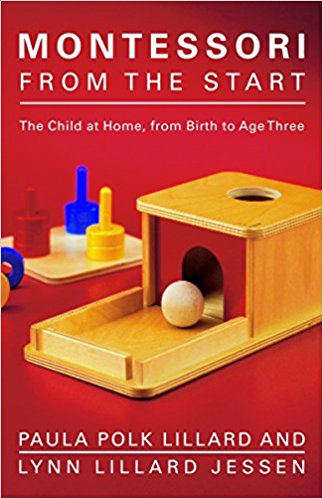 What can parents do to help their youngest children in their task of self-formation? How does the Montessori method of hands-on learning and self-discovery relate to the youngest infants? This authoritative and accessible book answers these and many other questions. Based on Dr. Maria Montessori's instructions for raising infants, its comprehensive exploration of the first three years incorporates the furnishings and tools she created for the care and comfort of babies. From the design of the baby's bedroom to the child-sized kitchen table, from diet and food preparation to clothing and movement, the authors provide guidance for the establishment of a beautiful and serviceable environment for babies and very young children.
Toddler and Early Childhood
Elementary and Adolescents